By Heather (11 years old)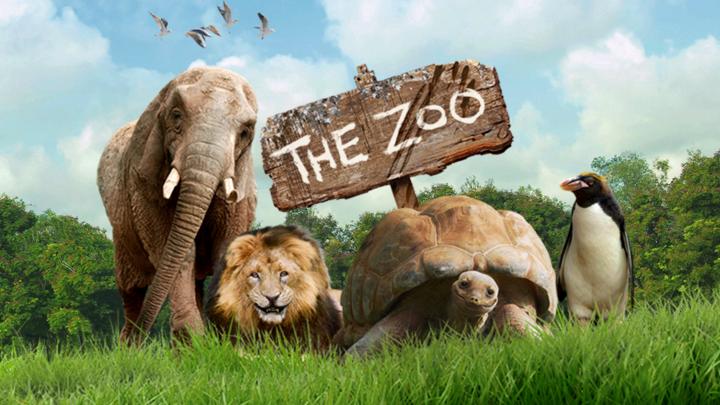 Last Friday was a public holiday so my father decided to take us to the zoo.  We were all very excited.  Everyone got into Father's car and we reached the zoo within an hour. 
Father parked the car and went to buy four tickets at the ticketing booth. He also bought some food to feed the animals. We went to see the small animal kingdom first. I fed the rabbits with some carrots because I knew they loved carrots. All the rabbits were pushing at one another to get out of the way because they wanted to get to the carrots.
After we left the small animal kingdom, we went to see the monkeys. They were very mischievous and funny. We had some bananas that we brought with us from home and gave some to the monkeys. They fought and squabbled over the bananas, trying to steal them from one another. When a monkey got a banana, it would run off up the tree and all the others would chase it up and down the tree, trying to get a piece of the banana. Their antics really made us roar with laughter.
We left the monkeys quarrelling with another over the bananas and went to see the elephants. We had a ride on one of the elephants. As we still had some bananas left over, we decided to give them to the elephant that was giving us a ride. He gently took the bananas from my hand with his trunk and put them into his mouth, skin and all.
It was a bit scary being on top of such a big elephant. As it ambled through the jungle with us on its back, we were getting bumped up and down, swaying from side to side, but it was fun as well. Eventually, the elephant sat down on the ground so we could climb off its back.
Before we left, my father took us all to a cafe. We had an assortment of donuts and some orange juice. On the way home, we were still talking and laughing about the ride on the elephant's back and the funny monkeys. We all had a really great time at the zoo.  I would love to go back to the zoo again sometime.